A to Z On-Page SEO Optimization- Rank Without Backlinks!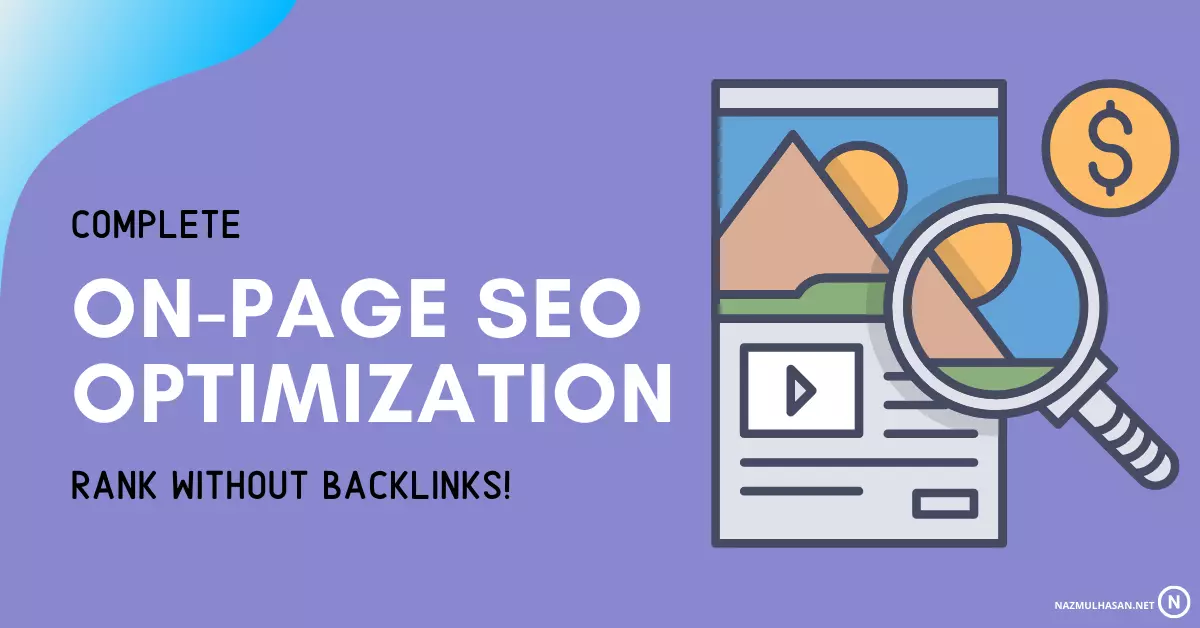 Did you know? For very low competitive keywords, there are over 85% chance to get ranked on the first page without link building.
On-Page SEO helps to increase search engine visibility of your website. It should be powerful to rank you higher in the SERPs of Google. Proper SEO will Scale-up your business & Bring quality traffic to your website & turn that into profitable leads.
Why Is This Article Important?
Complete On-Page SEO Checklist
Compilation of every Steps
This is a complete guide to on-page SEO in 2021
Short and simple information
Include Technical Setup
Possible to rank without Backlinks
If you just start a website then On-Page SEO optimization is must. Because google or other search engines will not index your website right after your published post. In order to visible your site to google or Bing you must complete Technical SEO setup and then On-Page Optimization.
After fixing all these technical issues, your website will gain a lot of positive ranking signals and dramatically increase its visibility in organic search results of search engines.
Why On-Page SEO Is Important?
Content Optimization Is Important
Without technical setup website will not visible to Search Engine
Site can be rank without any backlink
Indexation speed will be increase
On-Page Ensure Your Potential Growth
Analysis and regular monitoring
Steps of On-Page Optimization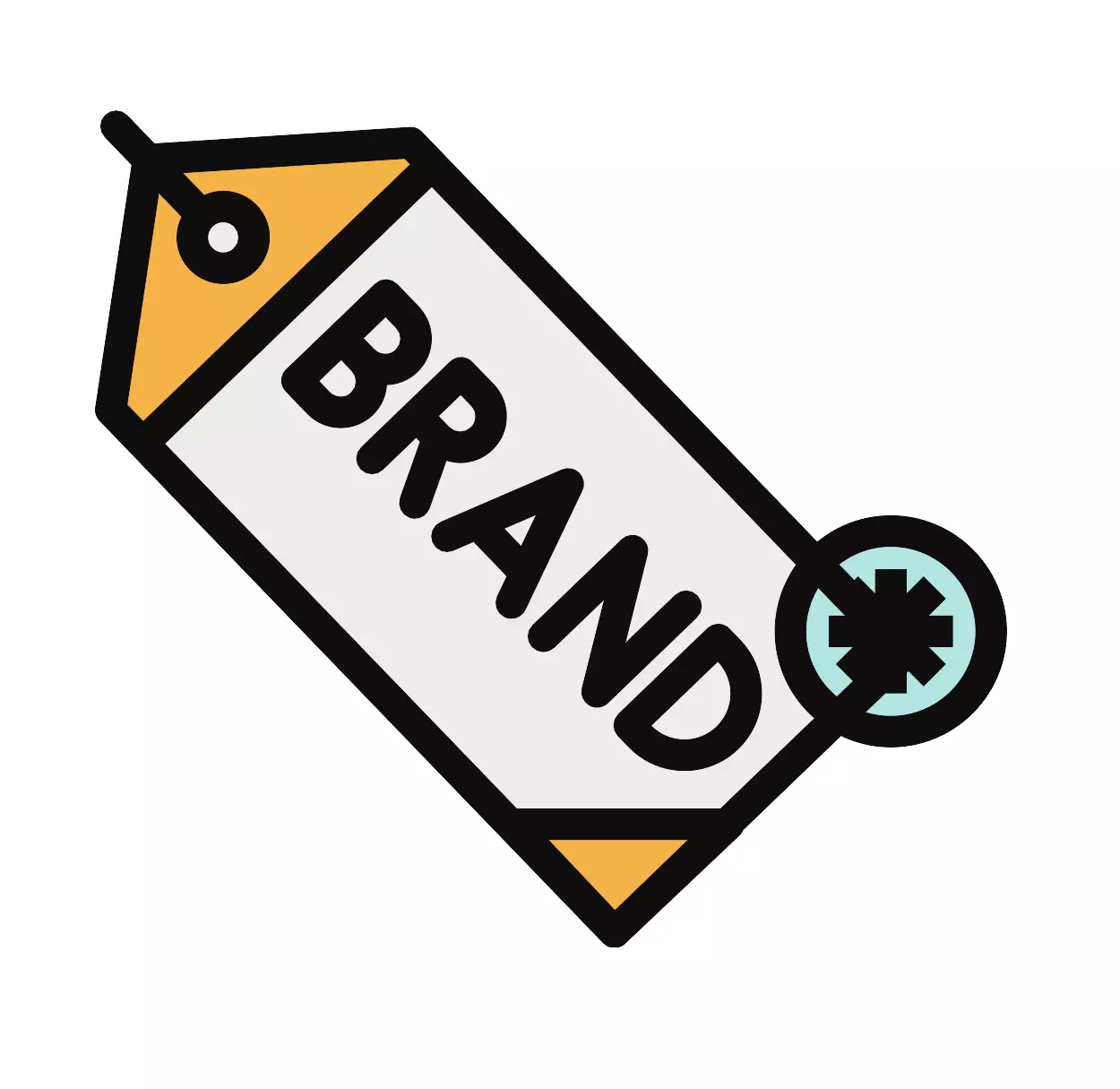 1. Brand Identity – Total Task 6
Website Logo
Website Icon
Band Colors
Open-Graph Thumbnail
Company / person setup
Website Tagline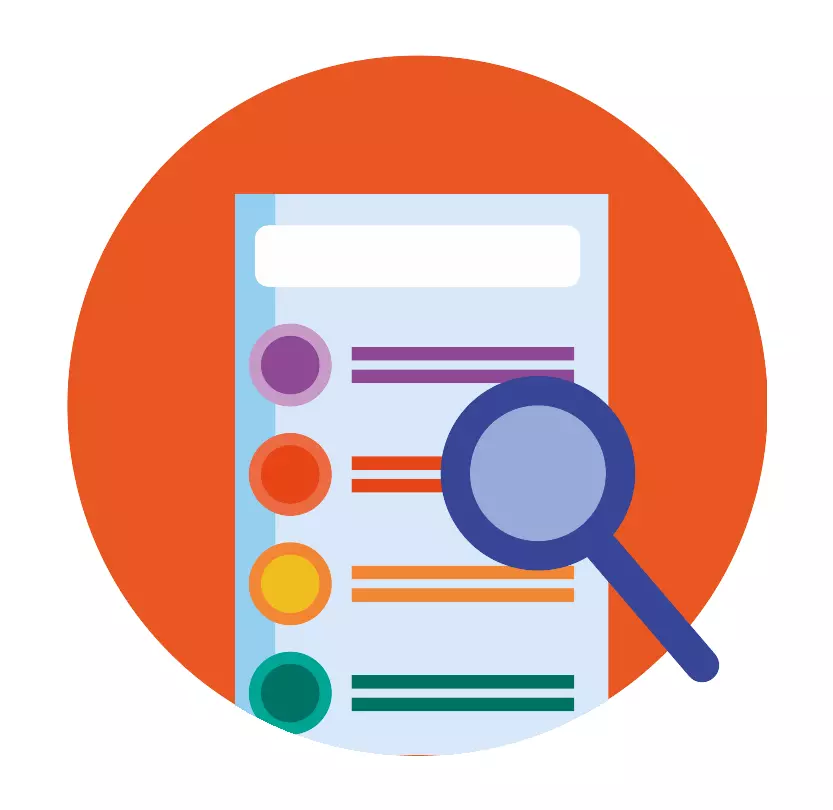 2. SEO Plugin Setup Total Task 41
2.1 MODULES – Total Task 13
Yoast SEO or Rank Math SEO plugin
Analytics Integration
Image SEO Configuration
Instant Indexing Configuration
Link Counter Settings
Local SEO & Knowledge Graph Settings
Redirections Setup
Schema (Structured Data) Setup
Sitemap Create
Role Manager Setup
Google Web Stories Integration
Redirections
2.2 SEO SETTINGS – Total task 9
Links Setup
Add missing ALT attributes
Breadcrumbs Settings
Webmaster Tools Setup
Edit robots.txt
RSS Feed Setup
Edit .htaccess
404 Monitor
Debug Redirections
2.3 SEO TITLES & META – Total Task 16
Global Meta Setup
Open-Graph Thumbnail
Local SEO Info
Social Meta
Authors Setup & meta
Misc Pages Setup
Posts Meta
Post Schema
Post Taxonomy
Pages Meta
Page Schema
Attachments Settings
Custom Post type settings
Categories Settings
Categories Links & Meta
Tags & Symbols
2.4 SITEMAP SETTINGS – Total Task 3
Sitemap Generate
Post, page, attachment sitemap
No-index Meta Setup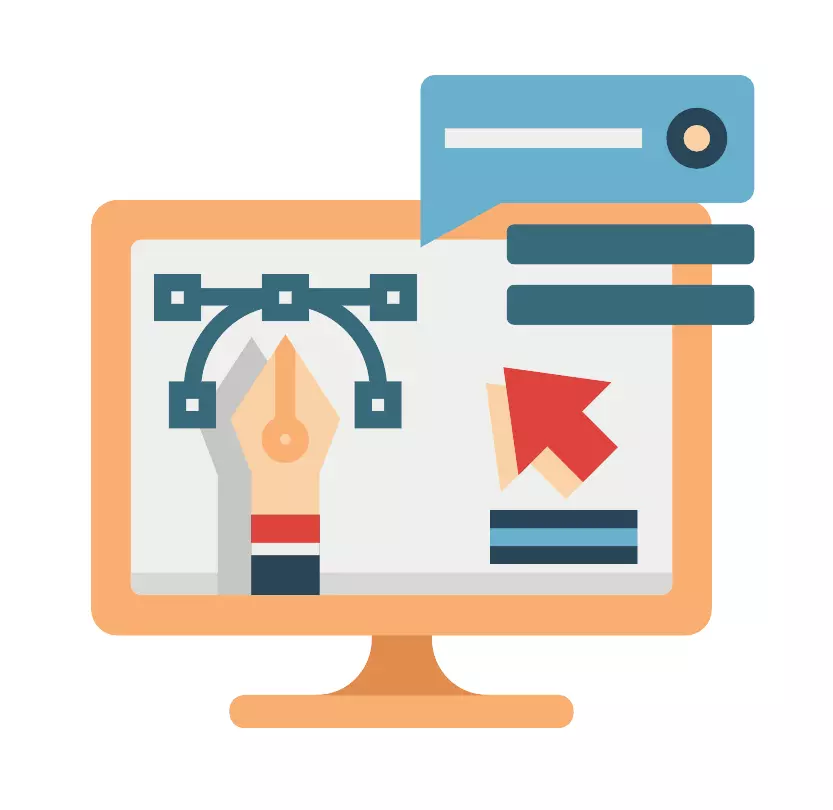 3. Technical SEO Setup – Total Task 25
Use Mobile & Responsive Design
Image Compress
SSL Setup (HTTPS)
CDN Setup – Cloudflare
AMP Setup
Featured Snappiest
Content matching user intent
Social share Integration
Google Tag Manager
Search Console & Analytics
Generate and submit sitemap
Create a Robots.txt files
Check Search Console for manual actions
Make sure that your website is indexed
Redirector Setup with broken links
Canonicalization
Structure Data with Schema Markup
Leverage "Inspect URL" Feature in GSC
Sites loading speed optimize
Find and Fix Crawl errors
Find and Fix orphaned pages
Check for duplicate versions of site
Check Canonical tags
Identify and fix broken links
SEO friendly URL structure
4. Search Console & Analytics – Total Task 8
Google Site kit
Google Search Console
Google Analytics
Bing Webmaster Tools
Baidu Webmaster Tools
Yandex Verification
Pinterest Verification
Sitemap XML Create & Submit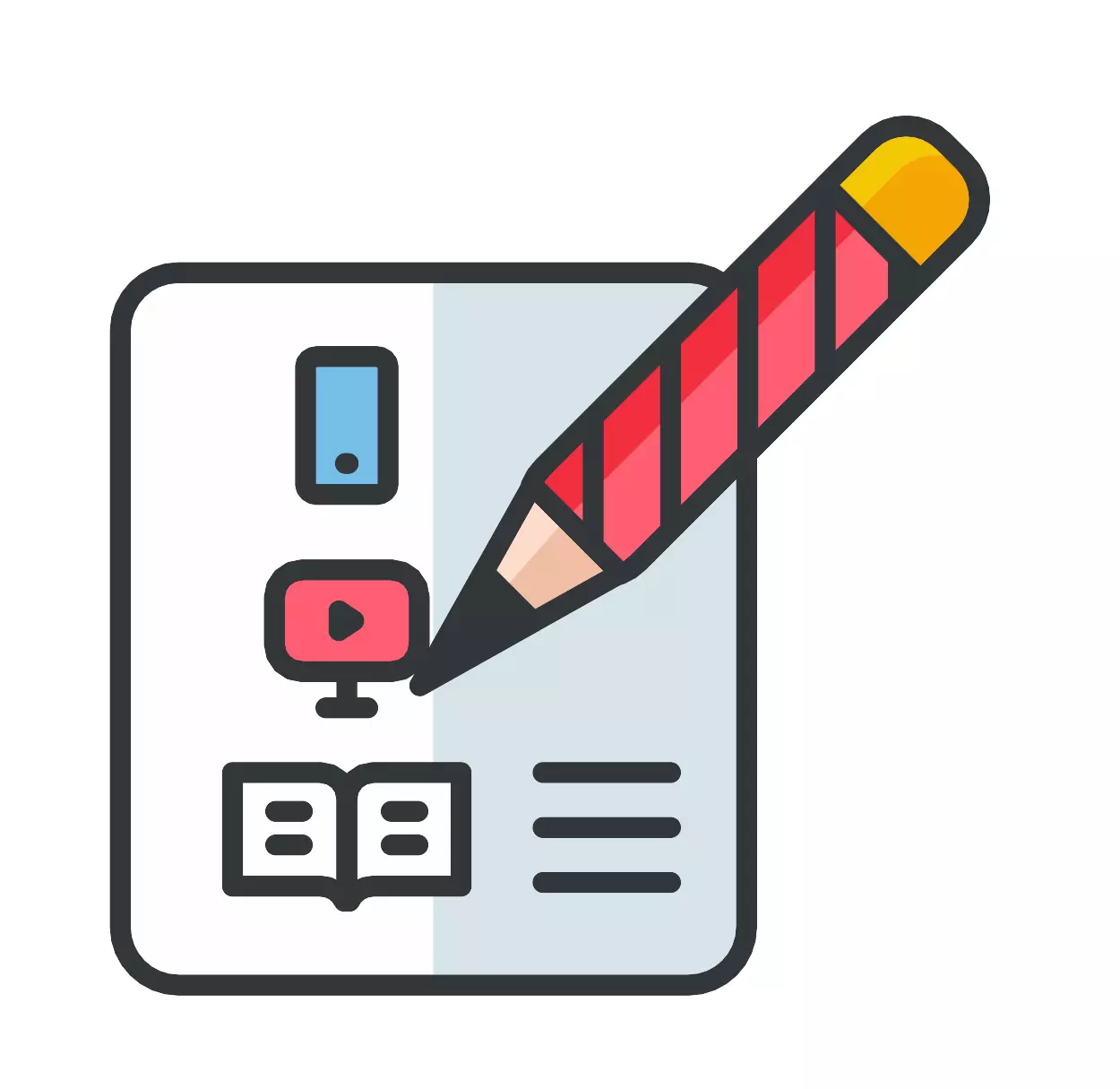 5. Content Optimization – Total Task 19
Title tags (SEO Title)
Meta descriptions
H1 Heading tags
H2 Headings tags
Image ALT Attributes
Keywords in Title & Description
Links Ratio
Organize topic clusters
Update outdated content
Improve content Readability
Fix keyword cannibalization
Relevant internal links using targeted anchor text
Relevant links to high-quality sites
Post thumbnail image
Other relevant Image
Image Optimization
SEO-friendly URL that
Add relevant tags and categories
Add structured data markup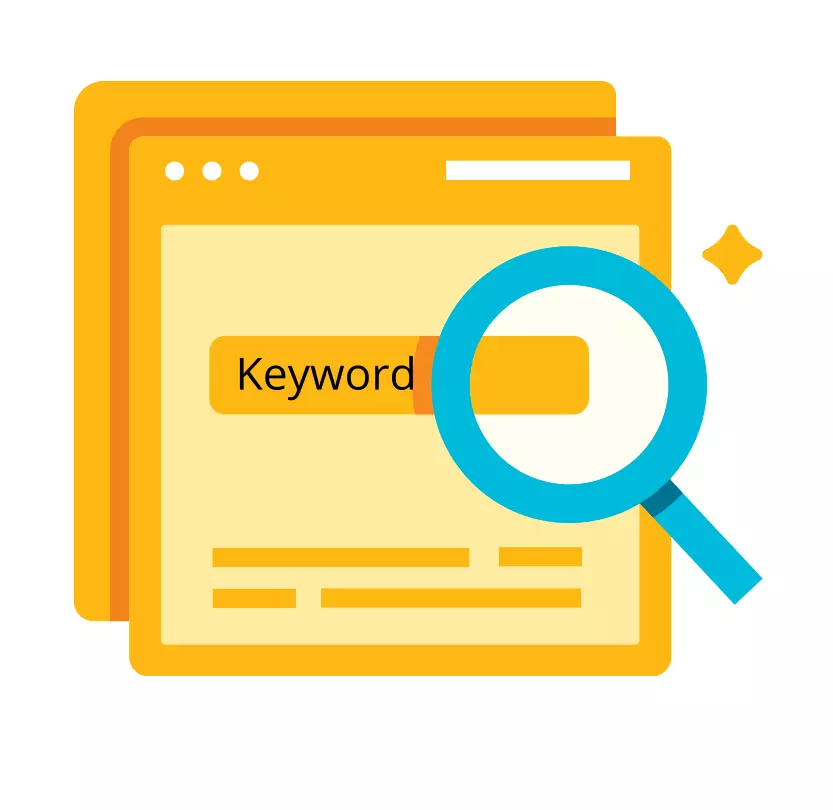 6. Keyword Optimization – Total Task 11
Find the top keywords
Focus Keywords (primary keyword for your content)
Common Keywords (five related keywords for your content)
LSI Keywords
2-3% keyword density
primary keyword in at least one subheading
primary keyword in the first and last paragraph of the content
primary keyword to the image file name
primary keyword to the image title
primary keyword to the image alt tag
primary keyword adds in URL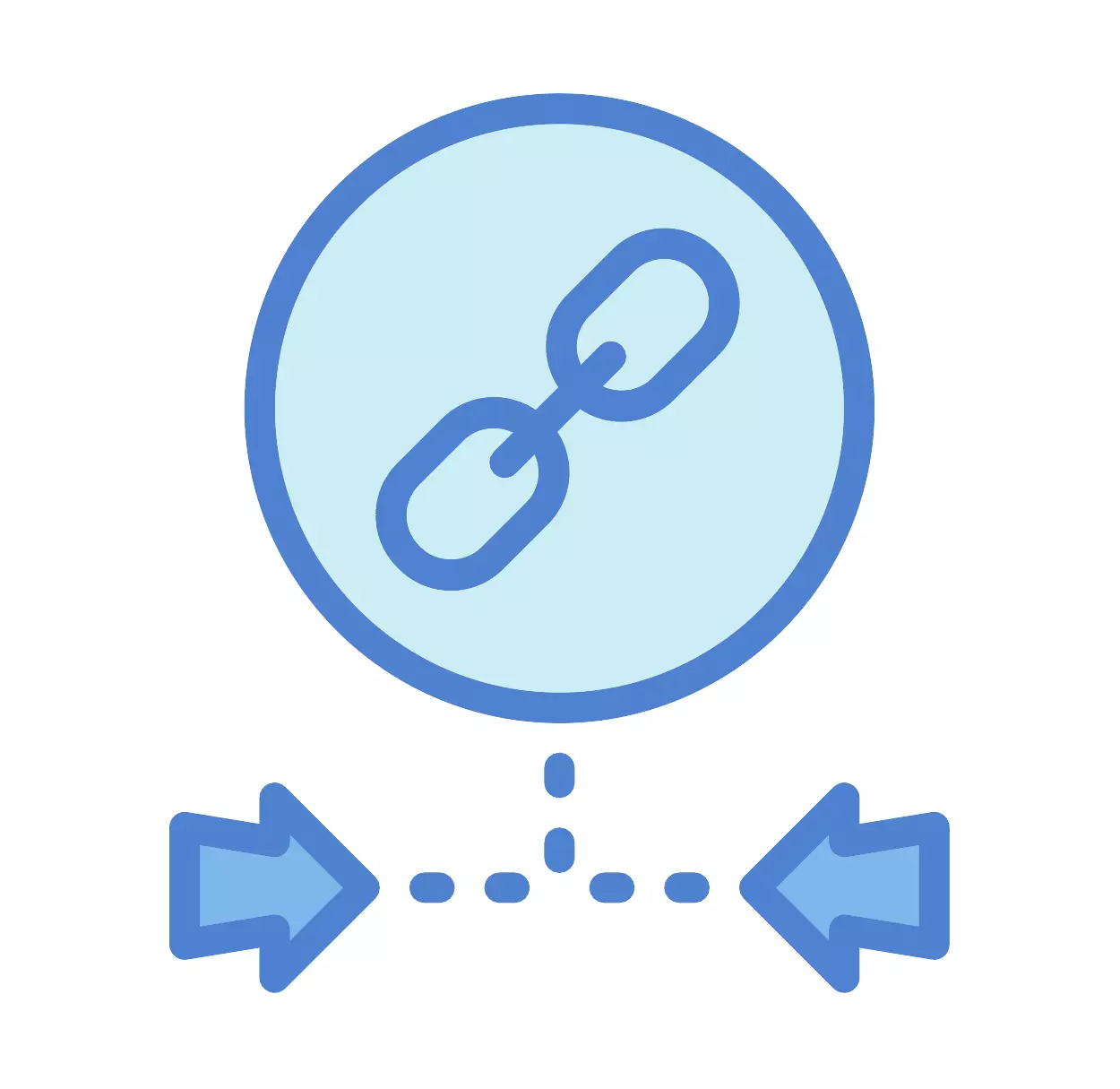 7. Internal Linking – Total Task 4
Internal Links to every post
Maintain category
Add relevant links
Focus Anchor text
8. On-Page SEO Audit – Total Task 12
8.1 Backlinks Audit
Paid tools report
Webmaster Tools Report
Good & Bad Backlinks Analysis
Anchor Analysis
8.2 Technical Audit
Webmaster Tools Analysis
Content Analysis
Content Uniqueness
Internal Duplicate
8.3 Performance Audit
Google Mobile Speed
Google Desktop Speed
UI/UX Analysis
Gtmatrix Analysis
9. WP Speed Optimization- Total Task 8
Setup Wp-Rocket
Image Headers Expire
Minify CSS
Minify JavaScript
Minify HTML
Page Objects Optimize
Page Size Maintain
Response Time Improvement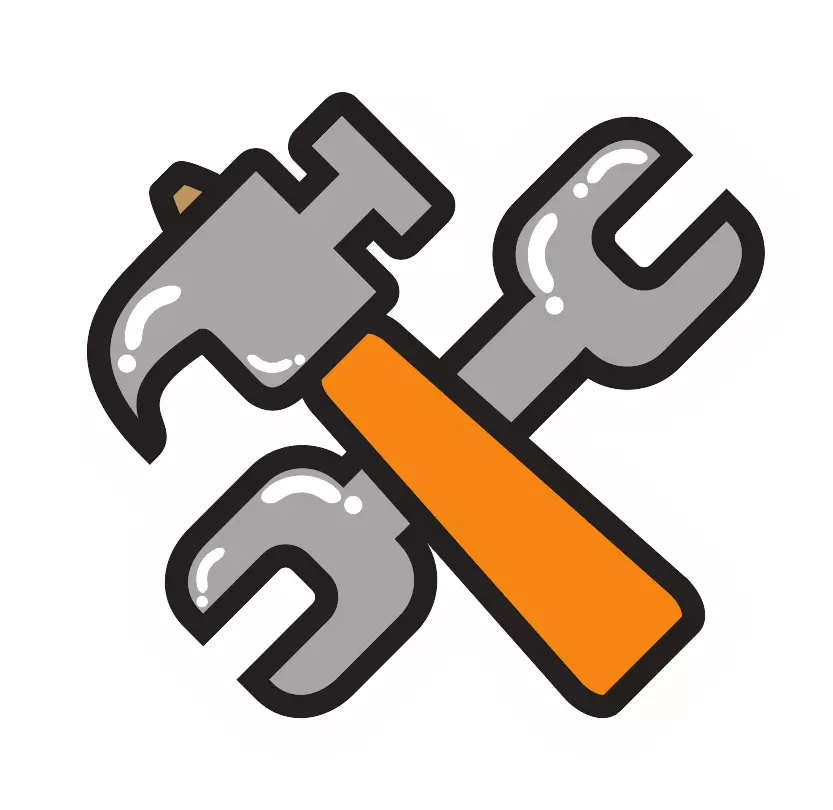 10. Recommended Tools – Total Task 5
10.1 SEO Basic Tools
10.2 Keyword Research Tools
10.3 Technical SEO Tools
10.4 On Page and content tools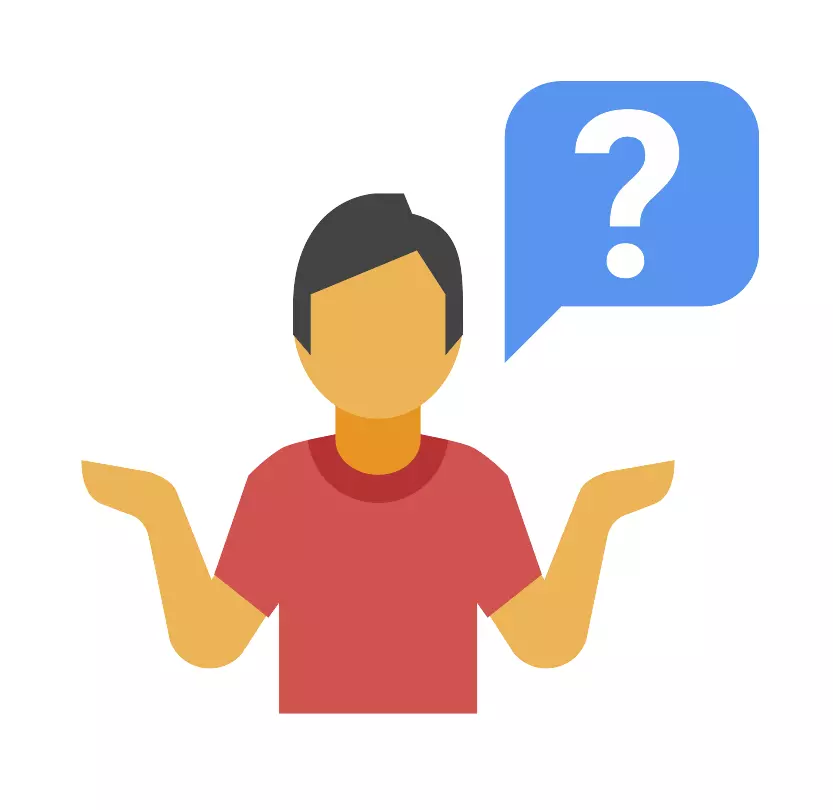 New Strategy Following google Recent updates
Follow Google Ranking Factors
White Hat SEO Strategy
100% Manual Work
6 years of experience in the industry
Professional Work & Certified SEO Expert
Have Access of All Paid Tools