All About Digital Marketing
---
Wherever you're going on your entrepreneurial journey, we're here to help you get there.
LEARN AND MASTER THE SKILLS WITH NAZMUL HASAN
How I Review A Product ?
Buy / Trail
I Actually Use the Product for Few Days / Month/Year / Daily Basis.
Most of The Marketing For SaaS Product I Personally Use For A Long Time.
Research
First Research on The Web. Then Collect All Information from The Author Site.
List Down My Personal Question and Get the Answer from Community or The Direct Owner.
Review /Feedback
With Personal Experience and Research Information Start Writing the Review.
Sometimes Make Tutorial Video Based on The Review or Request of Visitors.
Latest Articles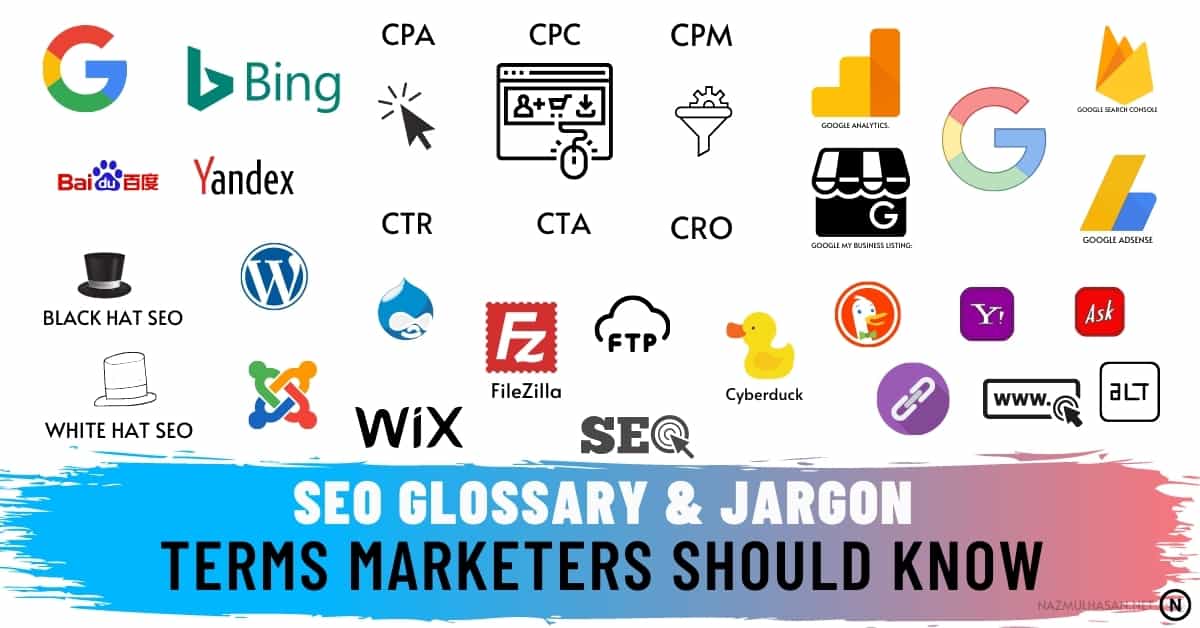 50 Essential SEO Glossary of Terms & Explanation- in 2021
A to Z On-Page SEO Optimization- Rank Without Backlinks!
Bangla Articles & Blog's
Join My Newsletter
I Will Share Regular Tech Update & Your Email List Will Not Share With Others!